QR Add App
3rd Light Media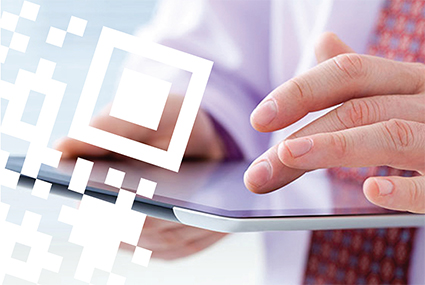 View key asset information and notes directly on your smartphone or tablet.
The QR-ADD app provides direct access to asset and site documentation for engineers and project managers.
Why QR-ADD?
Reduce printing costs and physical storage costs for (often) cumbersome paper manuals
Minimise the time it takes on-site staff to obtain P&IDs, manuals, HSE information – simply scan the asset's QR code
Electronic documents can be easily updated and centrally managed
Collect notes on assets directly from site and follow-up when back in the office
App is personalised for each organisation, which increases the value to users
Our solution is delivered as an online service, accessible worldwide
How does it work?
User arrives at site, locates asset (e.g. from P&ID) and scans the unique QR code (using their device's camera) on the asset's tag. The App validates the QR code and summarises information and notes available on that asset, including:
Asset name, tag number, site location
Associated documents:
Operations Manual
OEM Manual
Site Health and Safety File
Site P&ID
Any associated notes
The user can view these documents by tapping on them in the app and can view other users notes for each asset and add their own.
Who manages the information?
Using the management website (username and password required) an administrator can:
Add and remove assets
Add/edit/delete documents for an asset
View/add/edit/delete notes on an asset
Administrators can also use the mobile app as a 'regular' user (e.g. to preview their documents)
A complete package
Cloud-hosted SaaS solution
Only pay for what you need
Grows with your projects and sites
Secure, stable, with regular backup (using Amazon Web Services)
Routine maintenance – stay up-to-date
End-user support – overcome any hurdles
One (consistent) app for all mobile platforms
Apple iOS: Now
Google Android and Windows 10: Late 2017
Phones and tablets both supported