Drone Surveys
3rd Light Media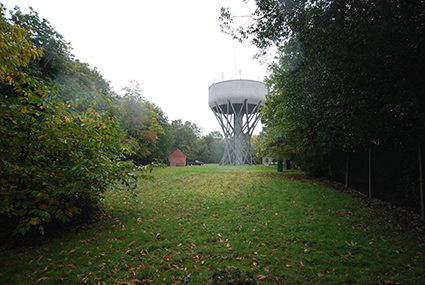 Our new service using drones to conduct water tower and aerial site inspections.
Unmanned Drones have the ability to fly close to buildings, and into awkward positions where other means of access may not be safe, appropriate or cost effective. We can provide detailed high definition pictures of buildings and other structures, such as water towers, where access towers, cherry pickers and scaffold may not be viable.
We can offer a quick solution to inspections and surveys. We liaise with the client on the ground ensuring that all areas of concern are inspected. The client or surveyor is able to see what the camera is seeing, with more detailed results available once the Drone has landed.